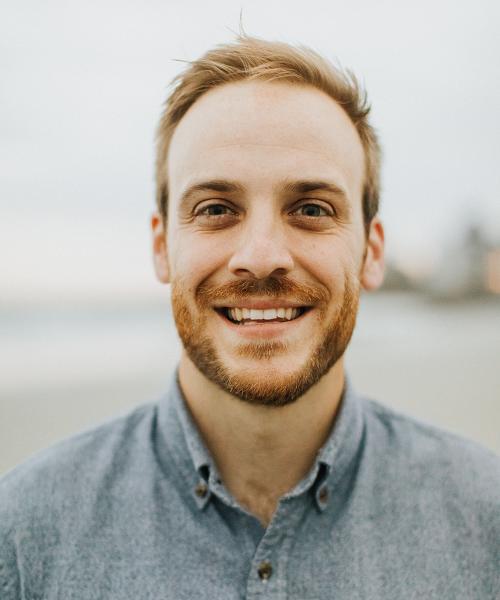 Philip Reed
Philip, a Maine native, joined the firm in 2018 and became an advisor in 2021. He is a CFP® Professional and licensed attorney in Maine. Prior to joining TRSS Wealth Management, LLC, Philip practiced law in Denver and Crested Butte, Colorado in the areas of securities, mergers and acquisitions and commercial law. Prior to law school, Philip graduated cum laude from the University of Maine with degrees in political science and financial economics while competing at the division I level in soccer.
His is able to advise on matters from retirement to complex estate planning and business succession. His practice will be almost entirely on a fee basis and exclusively as a fiduciary for his clients with a focus on business owners, executives and young professionals navigating the new financial landscape facing younger generations. Philip will also continue to work alongside Michael Reed in supporting his clients in the areas of investment management and retirement planning.
Philip lives in Biddeford with his wife, Maura, and two boys Thomas and Oliver. He skis, bikes, and fishes as much as possible outside of work.