Price appreciation in this environment is a deadly double-edged sword. If it continues on an aggregate basis, housing's oversized weight in the CPI will keep inflation elevated above the Federal Reserve's target of 2%. CPI is currently 4.9%. If inflation does not come down to target, the Federal Reserve will continue to raise interest rates and perform quantitative tightening which will further crimp supply of existing homes for sale because owners won't trade their mortgage rate, worsen affordability by pushing mortgage rates above the current 7% rate, and sew more economic uncertainty in the homebuilding industry thereby crimping supply of new homes.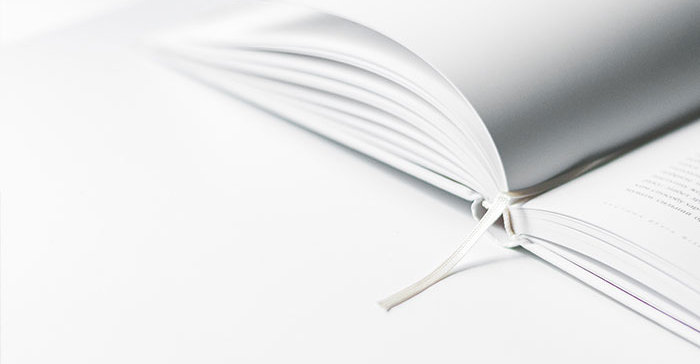 There's a good reason there's an estimated 74 to 96 million owned cats and 70 to 80 million dogs in the U.S. With wagging tails, slobbery kisses, and little whiskers that make for adorable Instagrams, pets give us that warm, cuddly feeling inside. They are part of our families and some of our best friends. But, they can also be a substantial part of a personal budget, especially since it (hopefully) is a long-term commitment...
If you're looking to lower your tax liability before the deadline, here are some options to consider.
More Americans are retiring earlier than you might think Planning for retirement is without a doubt a long-term project that takes years of saving and adjusting to prepare for successfully. It certainly isn't a fix it and forget it endeavor. But no matter how well you prepare or how diligently you save, the reality is that health issues, company downsizing, a worldwide pandemic, or simply personal preference may put you face to face with an...
From retirement savings to living abroad, here are some of our commonly asked questions.
A clear understanding of what wealth looks like to you may help you build a financial strategy.
If you're in your 50s and haven't done much to save for retirement, you still have time.
For many Americans, the art of saving is something that they have yet to master. This is especially true for those who have just entered the workforce or have gotten their first good-paying job. The mantra of these young professional men and women is often to want to spend instead of saving, and it might be time that changed. Thus, we have brought together some of our favorite benefits of saving early, and how it can set you up for success.
As a young gun in the industry, you might not care about your employee stock options, but for those who pay attention, there are potential benefits. In this article we are going to look at two things, first what exactly are employee stock options, and secondly why you may want to consider taking advantage of them. What are stock options Employee stock options are simply an opportunity for employees of a particular company to buy...
A clear investment philosophy may help you stay focused on your goals, even in times of uncertainty.
Your thirties are a great time to start working on some larger financial goals. Here are some ideas.
Here are some things to consider if your financial anxiety is keeping you up at night.