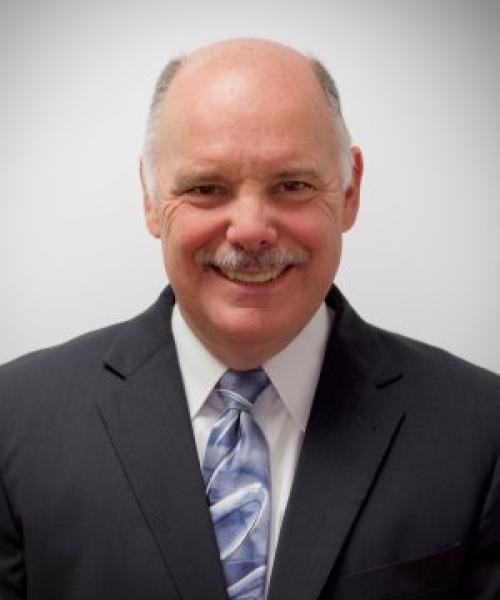 Bruce R. Sawyer | MRFC
Bruce Sawyer is a founding member and branch manager of TRSS Wealth Management, LLC. He has been dedicated to assisting his clients in pursuing their financial goals for more than 25 years. Bruce is a graduate of the University of Southern Maine, where he received a BS degree in business administration.
Bruce serves as a financial advisor to many successful professionals, business owners and retirees. His approach may be a good fit for individuals seeking a well-conceived financial plan stressing long-term, value-oriented investing supported by effective tax and estate planning strategies.
Bruce is a Master Registered Financial Consultant (MRFC).
Bruce resides in Gray, Maine, with his wife, Brenda, and their two children. When not working, he commits his energy to his family and to his community. He sits on a number of community boards, including the Gray Water District and the Gray Cemetery Association.