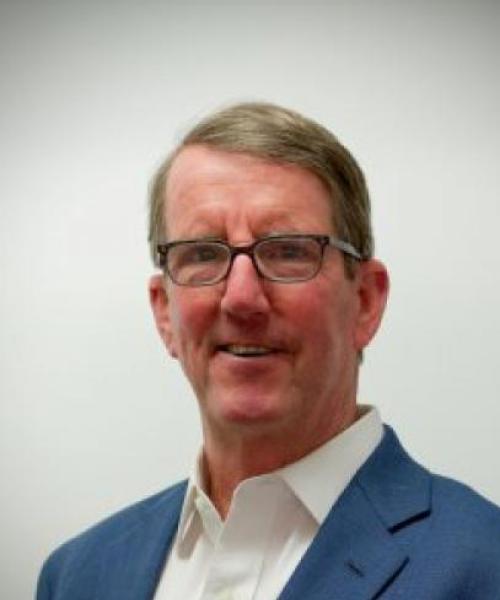 Andrew C. Stickney | MBA, ChFC®, CASL
Andy Sitckney is also a founding member / Partner at TRSS Wealth Management LLC.
Andy is a 1973 graduate of the University of Virginia with a BS degree in Architecture. He graduated from Northeastern University in 1983 with a Master's in Business Administration. Prior to becoming a Financial Planner in 1998, he was involved in an ownership position with an ice cream manufacturing business in the greater Portland area, as well as an export consultant to a frozen dessert manufacturer in New Jersey.
Andy earned his Chartered Financial Consultant (ChFC®) designation from the American College in 2003, and Chartered Adviser for Senior Living (CASL®) in 2005. These two professional designations require ongoing continuing education in all aspects of financial planning. His business background has been helpful in working with business owner clients navigating their personal and company retirement planning and education funding goals.
With four children who attended college, Andy gained extensive personal experience in understanding how the FAFSA and CSS Profile methodologies, used by the Department of Education and The College Board, impact client's Expected Family Contribution (EFC) when applying to colleges for financial aid. He's taught evening classes on this subject for over ten years.
Andy is a current board member at Partners for World Health, the leading Organization in New England accepting surplus medical supplies that can be donated to undeserved countries. He is a past board member and current advisory member of the Center for Grieving Children. In the winter he volunteers one a day a week as an instructor at Maine Adaptive Sports and Recreation. Andy and his wife, Annie, live in Cape Elizabeth, Maine, where they enjoy gardening, hiking, and cross-country skiing.